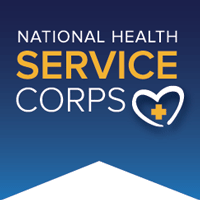 The NHSC scholarship is one of the hidden jewels of medical school.  The scholarship is an agreement between the federal government and a student, similar to the armed forces scholarships.  The government will pay a full tuition scholarship plus incentives and stipends to a student who agrees to repay the government by working in 'underserved' areas of the country after completing residency.
Main Site: http://nhsc.hrsa.gov/scholarship/
Details and Overview:
Specialties: Any student interested in this scholarship must be interested in a primary care specialty.  The NHSC approves the following specialties: Family Practice, Internal Medicine, Pediatrics, Medicine/Pediatrics, OB/GYN, and Psychiatry.  A student will obtain the scholarship in medical school, will attend on of these residencies, and will then work the agreed upon number of years in an underserved area.
NOTE: While you are required to begin paying back your years of service directly after residency, once you have completed your repayment there is nothing stopping you from returning and completing a fellowship.  The NHSC Scholarship does not negate your ability to obtain a fellowship after you have completed your pay back years
Payback: The candidate is required to pay back one year for every year the scholarship is received, with a minimum of 2 years of pay back time.  So, if a student signs up prior to medical school and receives the scholarship for 4 years, he/she will owe 4 years back to the NHSC.  If a student signs up during the 4th year of medical school, he/she will still owe 2 years.
Locations: The GREAT PART about this scholarship is the options and autonomy it provides. Unlike the armed forces scholarships, YOU get to decide where you will work.  All you have to do is find a program ANYWHERE in the country that meets requirements.  The NHSC publishes a list (here)  of approved programs in every state and territory in the USA.  Each of these programs is designated a number based on how "underserved" it really is.  There is a threshold set each year that determines what types of jobs qualify as payback years.
The current threshold is 17, any oppurtunity listed on the NHSC website at or above 17 would qualify.  As you can see from the list, there are TONS of opportunities.  The best part is, you will still be paid like a physician when you work at these jobs, but you will also be paying back the government for your scholarship.
Applying: The scholarship is becoming increasingly competitive each year.  The table below is from the NHSC's most recent publication.  While the number of applicants is increasing quickly, the number of scholarships is also increasing.  On their website, the NHSC mentions three criteria for candidate selection
1- Academic performance
2- Commitment to primary care
3- Absence of prior legal obligations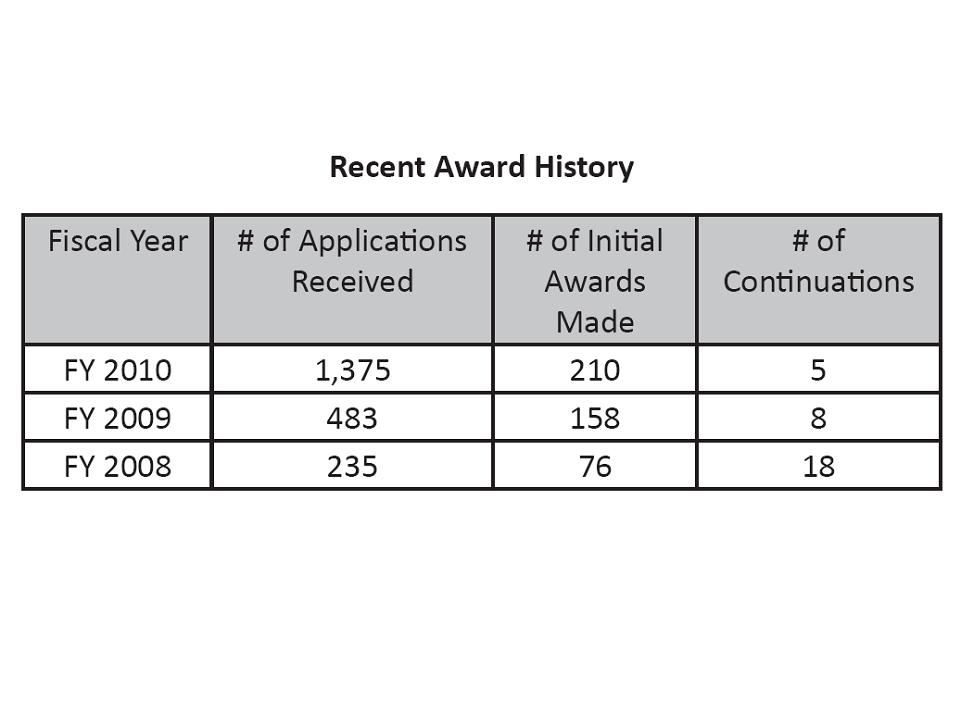 Payments During Medical School:
1- Tuition: "Tuition and required fees will be paid directly to the educational institution."
2- Other Reasonable Costs:  Includes computer/PDA, books, health insurance, supplies, uniforms, school fees, many others
3- Stipend: "During the 2011-2012 school year, NHSC scholars will receive a monthly stipend amount of $1,289.00 (before Federal taxes) for living expenses."  This equals $15,468 a year on top of tuition and other costs!